---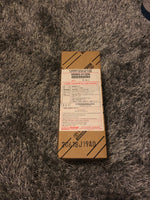 Genuine OEM Toyota Supra V160/V161 Gearbox Oil.

Great to use if your particular about using the OEM stuff and having the piece of mind knowing it will not hurt/damage your 8k+ gearbox.

Note: A gearbox will require 2 bottles to change the fluid fully, as the box capacity is around 1.8L.