---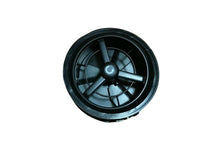 OEM JZA80 Supra Circular Dash Air Vent.

These get worn over the years and tend to have a broken clip or two so for little cost its makes a good difference in the interior.

Note: This product does come in the OEM Toyota packaging, it was just removed for site image.